Japanese puzzle box Himitsu-bako Ship to Worldwide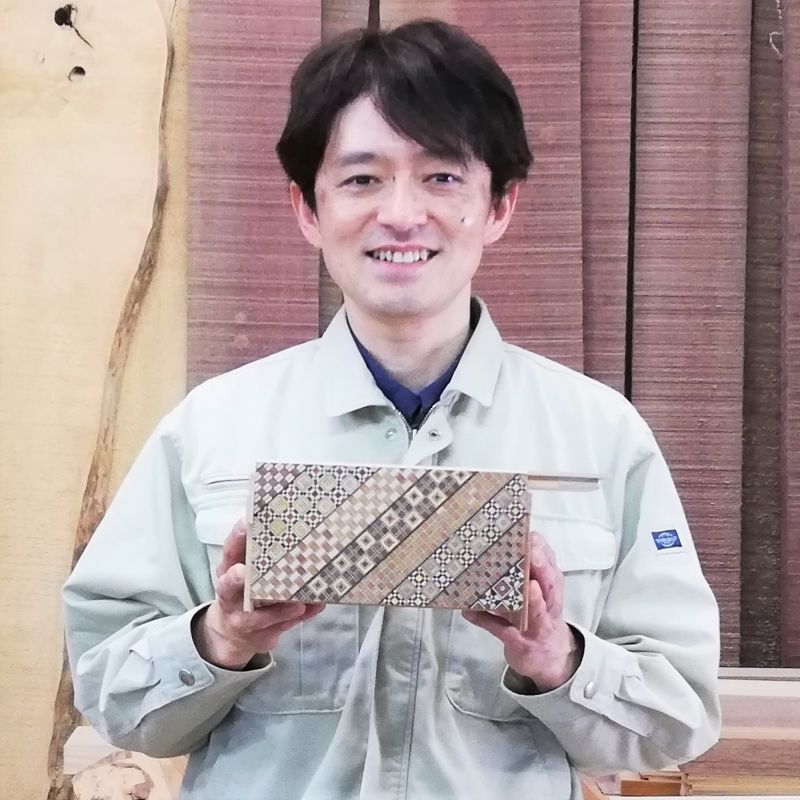 Thank you for visiting. Enjoy my puzzle boxes." 1970 birth in Odawara, Japan. Graduation from the Tokyo (ESP) Guitar Craft Academy. Graduation from the Musashino art junior college. Practice of wood puzzle box was carried out at the work shop of "Hakone Yosegi Wood Mosaic and puzzle box" for ten years and independence. Own work shop (OKA CRAFT) was founded in 2003.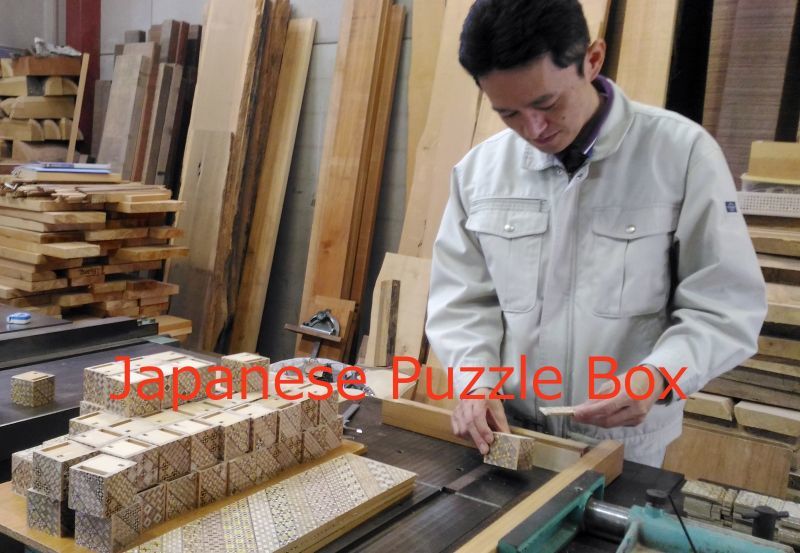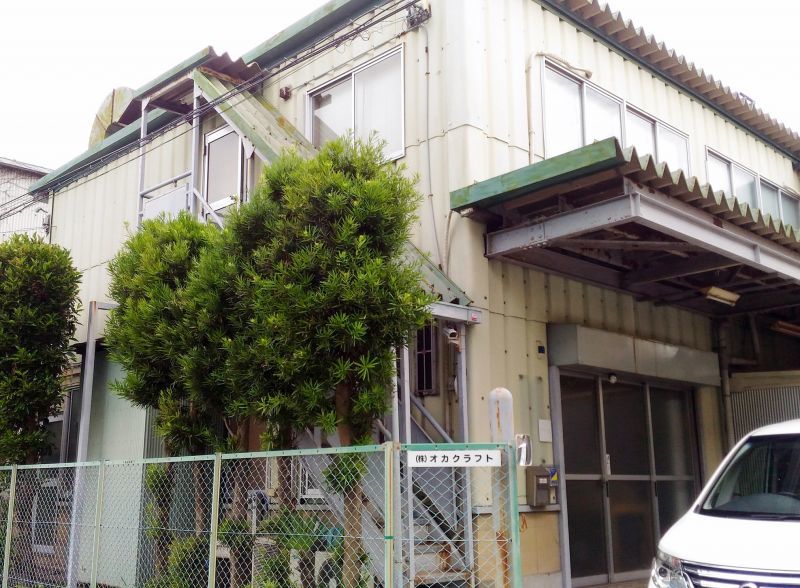 Thank you for visiting. The Japanese puzzle box (Himitsu-bako) is made only of wood and environmentally-friendly products. This is a one of traditional art crafts of Japan. The origin goes back even to the Edo and Meiji era (1800s) in Japan. It has been handed down by the very few craftsmens. I am crafting full-time these puzzle boxes by myself. I had training for 10 years and I'm crafting these Japanese puzzle boxes and Yosegi-zaiku (Japanese wood mosaic work) for over 20 years. All items are made in my workshop and shipped to you directly. I will promise that all boxes are of good quality. My Puzzle boxes will move smoothly, because I will check and test all puzzle boxes before shipping. If you have a question, Please feel free to ask me anything. Thank you. Hiroyuki Oka"